Choose from one of our most popular packages and get started today. Available in person & online
Initial Consultation
PRICE: £549
New Patients
Online appointments are

£549


Face to face in London

£599


Includes a 15-minute follow up phone call
The RESTORE Package
PRICE: £1580
New patient initial consultation
2 x 60 minutes
2 x 30 minutes
All consultations to be taken in a 3-4 months
£526 per month
New Patient Discovery Call
PRICE: £35
If you want to find out if Functional Medicine is the right option for you. We offer a no obligation discovery call with Dr Gayetri, priced at £35, which is redeemable against any appointment you invest in.
Packages are tailored to suit your specific needs.
Contact us today to find out more.
We acknowledge that the pricing is out of reach for many. In a commitment to those wanting to kick start their wellness journey, we are in the process of putting together an online programme to support diet and lifestyle practice shown to improve health, click here to join the waiting list to be alerted when this is ready.
One-off Appointments at our Functional Medicine Clinic
As well as our packages, we can also offer you individual sessions if you prefer.
One-Off Appointments
with a Doctor
New Patient Initial
Consultation
One-Off Appointments
with a Health Coach
New Patient Initial
Consultation
2 x Follow-Up Consultations
4 x Follow-Up Consultations
12 x Follow-Up Consultations
One-Off Appointments
with a Nutritional
Therapist
New Patient Initial
Consultation
30 Minute Follow-Up
Consultation for
Pre-existing Clients
Functional Medicine Clinic Lab Tests
We have many well researched and evidence based tests available, and we will choose the tests you need to help you live a happier and healthier life.
Your personal treatment plan is backed by scientific research. Part of this research involves the doctor selecting the most appropriate tests to get the best possible results relevant to you. Whether you choose one of our packages or opt to book a series of one-off appointments these lab tests are vital.
We will suggest appropriate tests according to your specific health requirements and condition – there is no 'one size fits all' approach.
The fees for lab tests depend, of course, on the package you select.
You can expect to pay between £100 and £350 for your lab tests an we will always inform you as to any additional fees.
Please refer to our lab test document to see the full list of conditions we test for.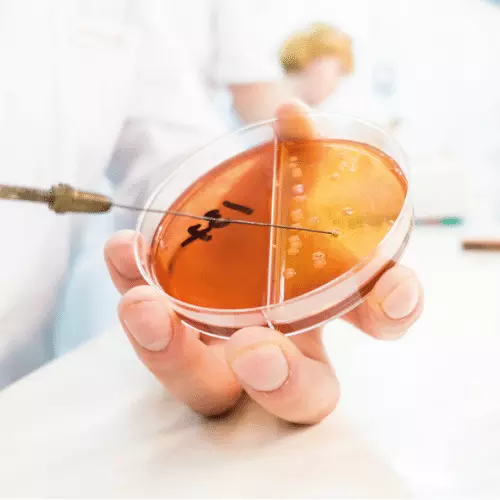 Terms & Conditions
For the Cancellation Policy of our Functional Medicine Clinic please head over to the FAQ page. Please refer to our Terms and Conditions for all the details about our cancellation policies, payment options etc…