Functional Medicine
Dr Gayetri Chudasama employs a full-body, system based and holistic approach to heal complex, chronic illness and health conditions
Welcome to the healthcare of the future
Reclaim your health, energy, and mental clarity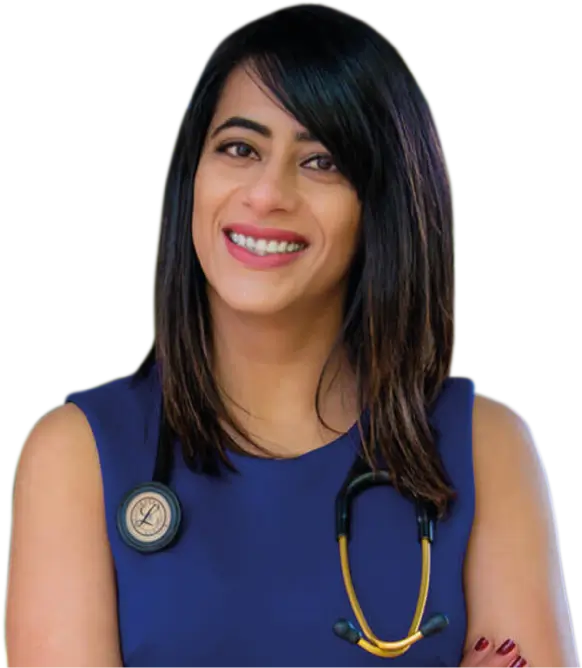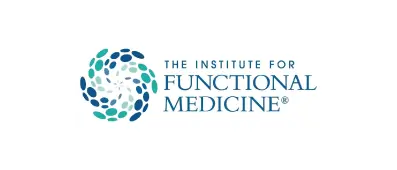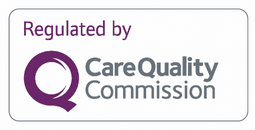 Treating your health conditions and optimising your health and wellbeing
Are you suffering with a long term or chronic health condition? Are you concerned about managing and treating your health? Do you suffer from a chronic condition and don't know where to turn? If the answer to any of these questions is yes, then our holistic approach, using the principles of Functional Medicine, is for you. We can help you experience transformative change through better health management and treatment, on your journey to optimal health and wellbeing.
A Functional Medicine
approach to health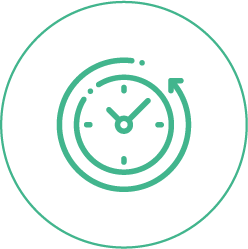 Giving Time to Heal
We provide you with the time and space you need to let us know what is going on with your health and your individual circumstances. We always take time to listen, carry out appropriate tests, and assess the results to enable you to start your evidence-based, and best, route to wellness.
Live a Healthier Life
By looking at you holistically – as a whole person, and by using an integrated, systems-based approach to health, we can help you achieve a life of improved health and wellbeing.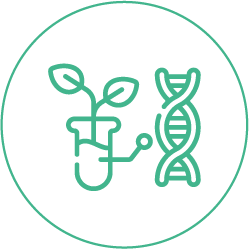 21st Century Science
The Institute for Functional Medicine only adopts up-to-date science-based treatments and medicines that have been fully researched and proven by science to be safe and effective.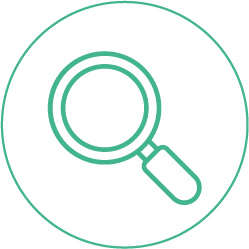 Root Cause Resolution
Dr Gayetri and her team are dedicated to establishing what is behind your illness. We focus on finding the root cause of your health problem and prescribing an appropriate, evidence-based treatment plan.
Why choose Functional Medicine
to help you heal?
Have you been diagnosed with ME/CFS (myalgic encephalopathymyelitis / chronic fatigue syndrome) or fibromyalgia? Or do you suffer from conditions such as mystery headaches, skin problems, unspecified chronic pain, diabetes, exhaustion, high blood pressure, joint inflammation or digestive problems?
Your myriad symptoms are your body's cry for help. You may feel that you are just surviving, and have lost your zest for life. Many of our patients come to us having been unable to work, unable to think clearly and having suffered from broken relationships.
The NHS does not have the resources to provide holistic health – we have found that by applying the principles of Functional Medicine, people just like you, can significantly improve their health and wellbeing.
We are to offer you hope, we understand how you feel, and many of our patients have felt the same.
A Functional Medicine doctor takes a holistic approach, not only looking after your body, but working with all your body's systems, your mind, your spirit, and your emotions, ensuring that you can become as healthy and vibrant as possible.
We use natural, non-invasive therapies that work with, not against, your body to enable healing. Overall, Functional Medicine therapies are safer and better tolerated by most people than conventional drugs. By using natural therapies, the risk of future health complications is reduced.
My team and I are here to walk with you on your journey to a healthier, happier life.
FUNCTIONAL MEDICINE
LOOKS FOR THE ROOT CAUSE