Whenever you visit a doctor, the biggest question spiraling in your mind is,
"Why am I ill?"
Functional medicine strives to answer this question proficiently to plan a more personalized approach for utmost care provision. A Functional Medicine Doctor's aim is to uncover the real and root cause of disease, optimize health using bespoke solutions and the bodies own unique ability to heal itself with the help of natural support. Promote the unique expression of health and vitality for each individual and strive to tackle all types of health problems in an all encompassing way.
We are here to guide you more about Functional Medicine through an unparalleled process of healthcare. Here is how we opt to define Functional Medicine.
What Is Functional Medicine?
"Functional Medicine is a patient-centered healthcare model based on analytically proved natural solutions designed to cater to your personal health needs."
In simpler words, it enables practitioners to identify and recognize the root cause of disease. They invest a good amount of time (more than is possible in a 10 minute GP session) in carefully gathering the patients' full, detailed medical history. It addresses the illness as a whole rather than an isolated set of symptoms.
A Functional Medicine Doctor tries to ascertain the reasons behind the disease by meticulously working through different factors that can affect the patients' long-term health. These factors may include:
Genetic makeup
Internal factors (mind, body, and soul connection)
External factors (physical, social, and environmental impacts)
These aspects correlate and interact with each other in a way that can affect the overall functioning of the human body. Functional medicine considers it imperative to carefully listen to the patient's history and their concerns to devise a management plan focusing on prevention along with treatment. This tailored healthy living plan consists of nutrition and dietary changes, restorative sleep patterns, exercising schedules, natural supplements, and stress relieving methods ‒ like meditation, yoga, keeping daily journals and other healthy habits.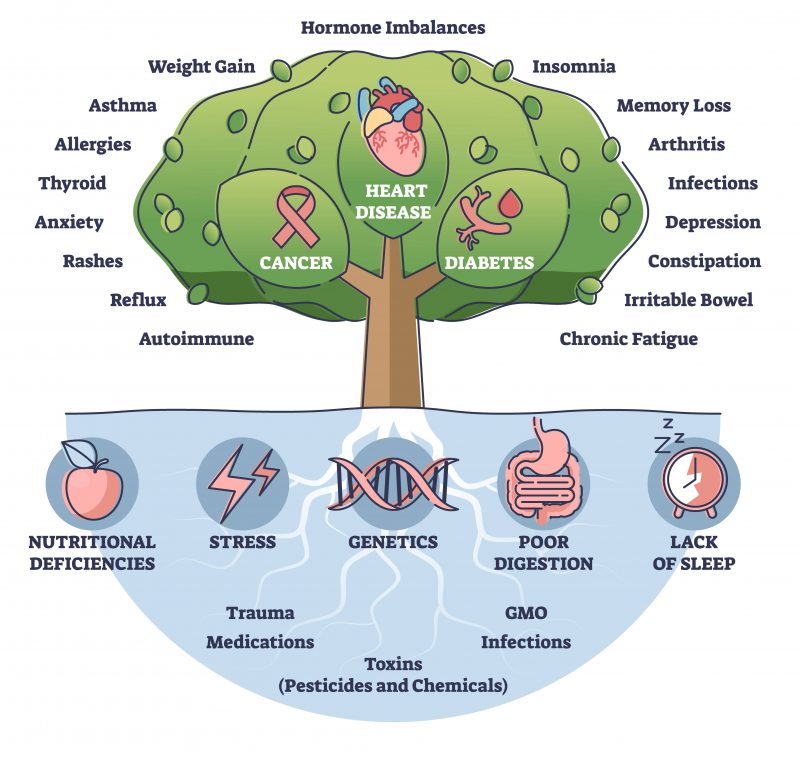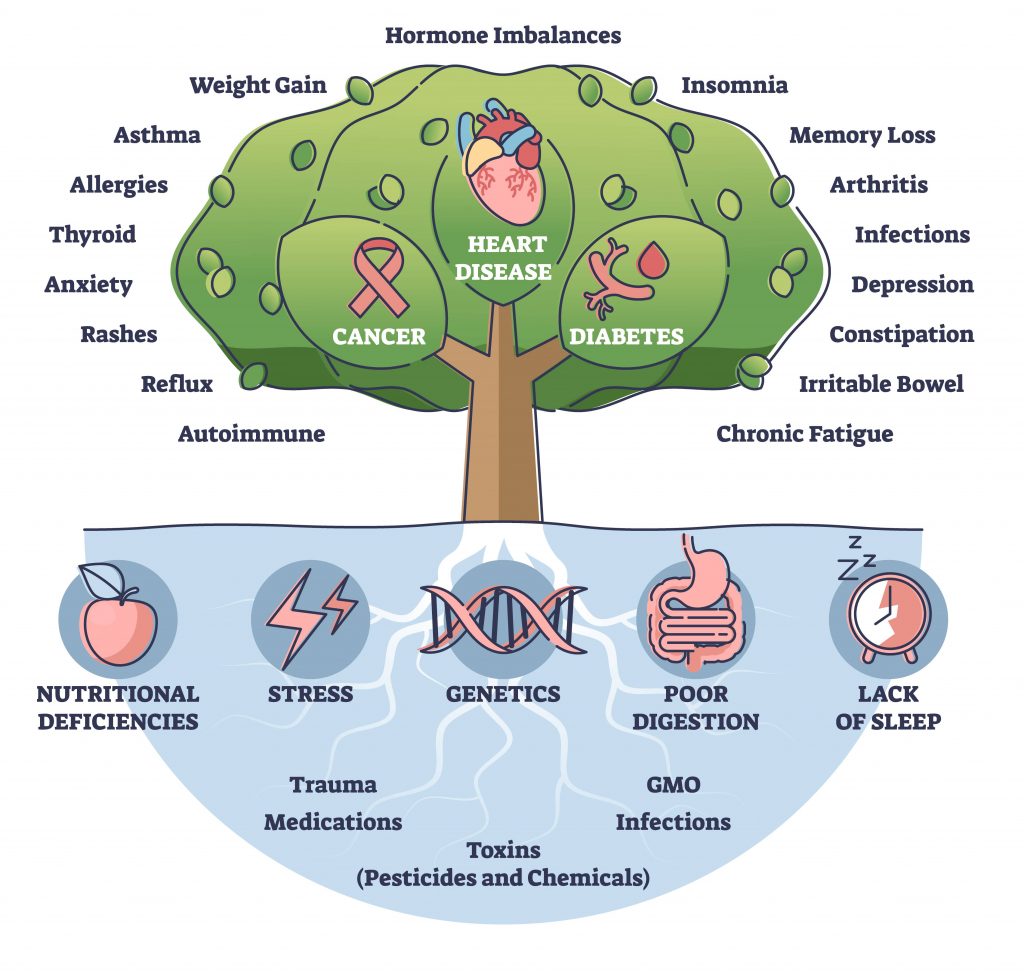 A Little Background History
Functional medicine is not a new practice in the healthcare system. The Institute of Functional Medicine (IFM) has been educating healthcare providers and practitioners since 1991. Though, many attendees at that time consisted of chiropractors, naturopaths, acupuncturists, and only a few conventional physicians. However, now most of the functional medicine practitioners are physicians with traditional medical training.
Only last year, IFM celebrated a historic milestone of having 1000 certified functional medicine healthcare practitioners all over the world.
Why Do You Need Functional Medicine?
Functional medicine is one of the most significant needs of today's patients. It is proven knowledge that this non-conventional approach to healthcare has improved the quality of life of many patients.
Here are some essential pointers on why functional medicine is so important:
Focuses on a Long-Term Approach:
The conventional method of medicine that is practiced by most physicians today is based on acute care. In terms of long-lasting chronic diseases like diabetes, hypertension, mental disorders, and autoimmune disorders – functional medicine is the only practical approach to managing the illness through lifestyle modifications.
The Gap between Research and Implementation:
Conventional medicine doesn't follow through primary research, particularly in chronic diseases. It can be safely said that the research-practice gap is as long as 50 years between research and implementation.
Offers a Tailored Approach:
Functional medicine is a patient-centered approach to healthcare. It works on promoting a healthy lifestyle even in those individuals who are well but want to upgrade their lifestyle to a healthier one and prevent any future health complications.
It is a revolutionizing approach that is evolving our regular healthcare system. It focuses on the patient and the root cause of disease rather than the acute outcomes.
The Final Verdict
The conventional medicine system still has its place for short-term problems like surgery or acute infection.
In today's world, where patients are themselves looking for alternatives to conventional medicine systems, functional medicine and it's holistic and personalized approach tick all of the boxes.