What is the medical assessment?
A health assessment is a preventative, in depth health check to give an overview of an individual's current health and wellbeing status
Dr Gayetri will use a holistic, integrative approach to look for signs of imbalance, and identify areas of an individual's health that can be improved and optimised
Investigations into the patient's environment, diet, emotions, medications, levels of activity, possible infections, levels of stress and their social support will allow Dr Gayetri to assess how each biological system is functioning and supporting the body as a whole.
Whether there is an ongoing health concern that runs in your family, or you simply need extra confidence and support to make positive lifestyle changes, or if you have any specific health risks or concerns, a fully comprehensive hour assessment with Dr Gayetri will provide you with a clear picture of your health and wellbeing.
Benefits of having a medical assessment
Our whole health, holistic approach means that even if presenting as healthy, a medical assessment can be beneficial in helping prevent illness whilst ensuring your current state of health is optimised.
This can enable you to: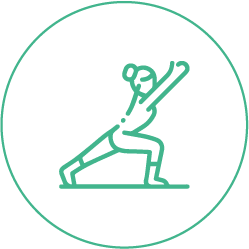 Maximise energy and
mobility for the life that you choose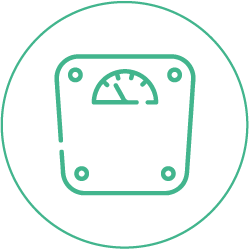 Help prevent unnecessary
weight gain.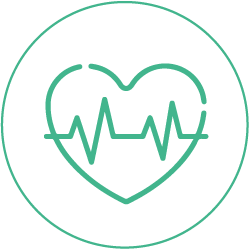 Maintain a healthy
heart function.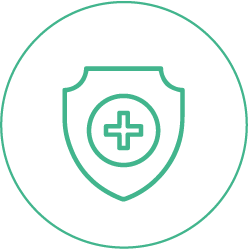 Support the immune system
to prevent future illness.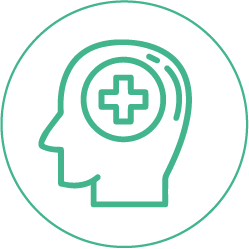 Support mental health
and a healthy mood.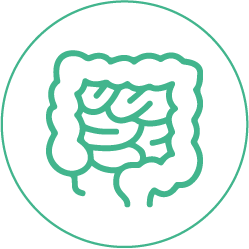 Optimise gut
health and food
tolerances.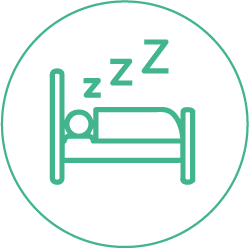 Support a healthy sleep
routine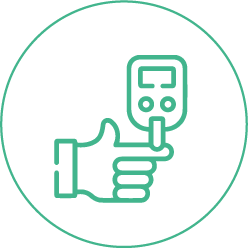 Help the prevention of
metabolic disorders
such as diabetes.
What's included in the medical assessment?
Each hour long assessment includes:
Pre-consultation assessment of comprehensive intake questionnaire and past medical history and laboratory tests.
In depth medical consultation for 60 minutes with Dr Gayetri.
Full head-to-toe medical examination.
Written report with recommendations to discuss with own GP
Private GP referrals if necessary or deemed appropriate
Medical Assessment
PRICE: £325
A 60-minute consultation with Dr Gayetri covering all areas as listed above.
Medical Assessment
& blood chemistry
PRICE: £560
Full medical assessment plus an additional comprehensive blood assessment
Enquire about your
medical assessment today
Complete the form below and one of our team will be in touch to discuss your needs.